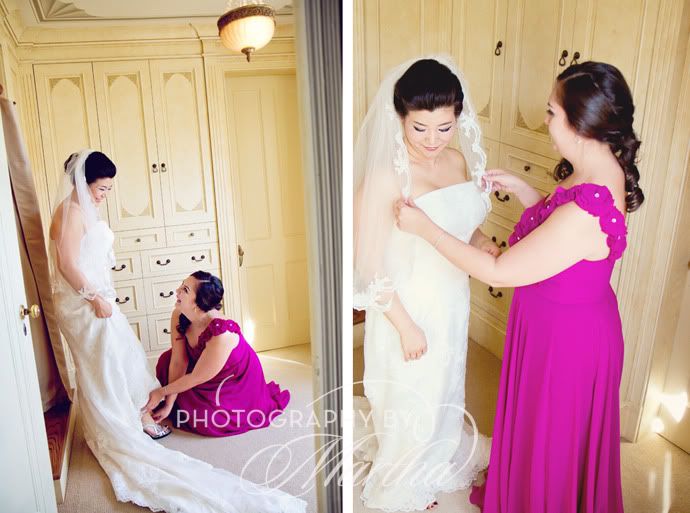 Loved the bathroom although curious as to what was in all those drawers.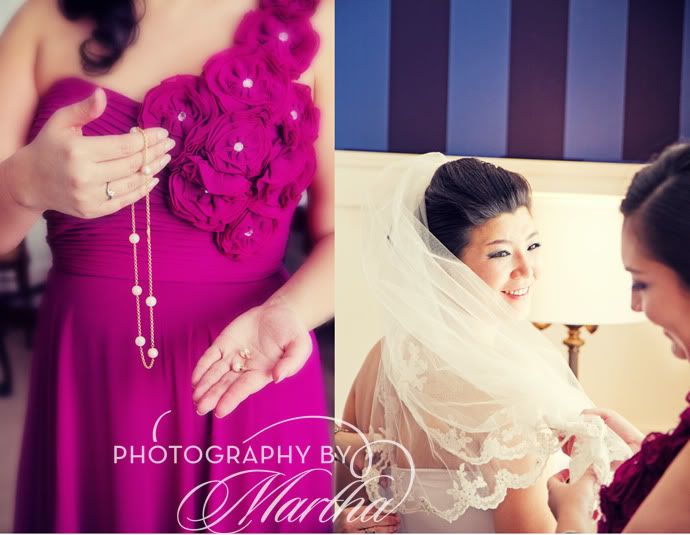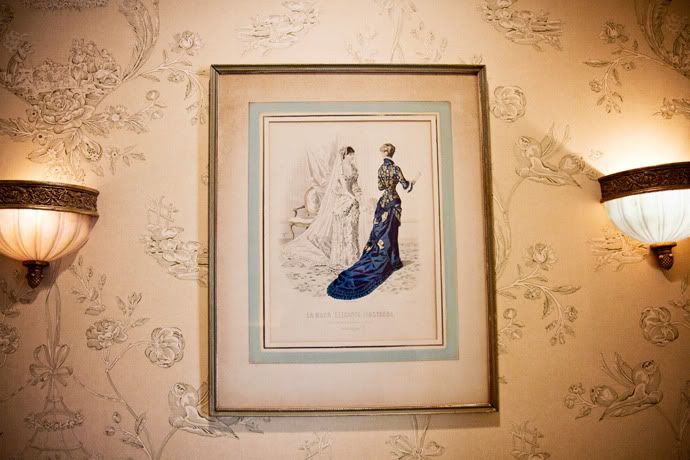 One of my favorite images of Jen, her beautiful Asian features were captured nicely here.
The Rowsley Estate had so many beautiful rooms and my goal was to cover all grounds. David looking rather sharp.
Bride's little helpers...adorable!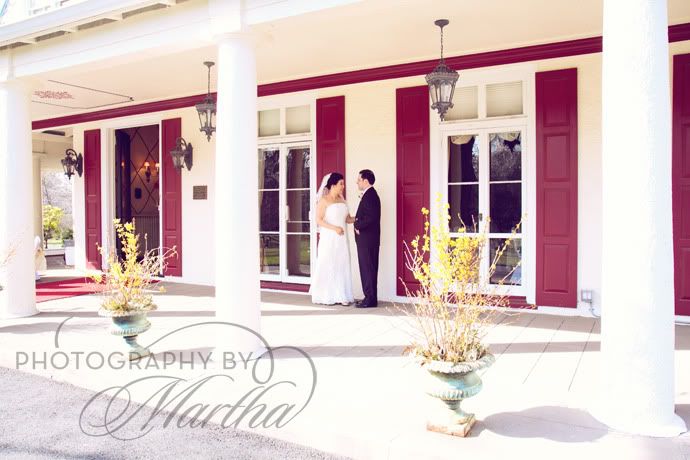 First look on the porch of the Rowsley Estate, loving that red and white.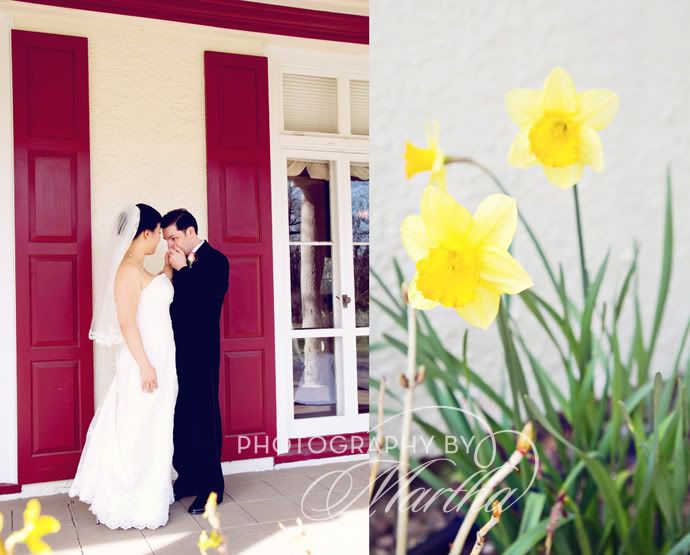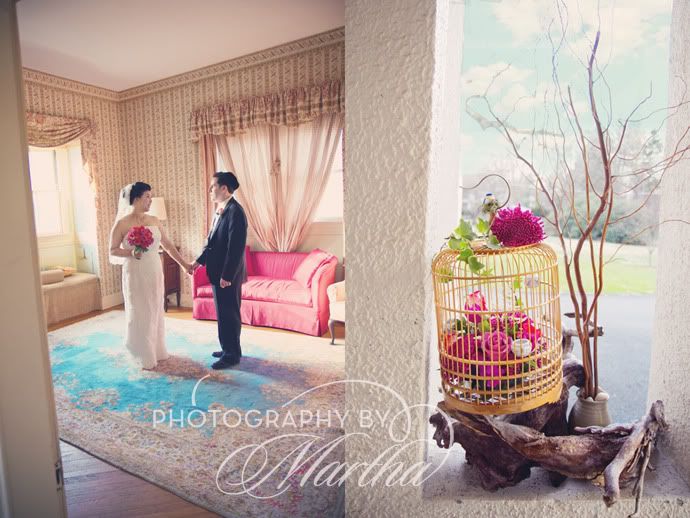 Last portrait before becoming man and wife.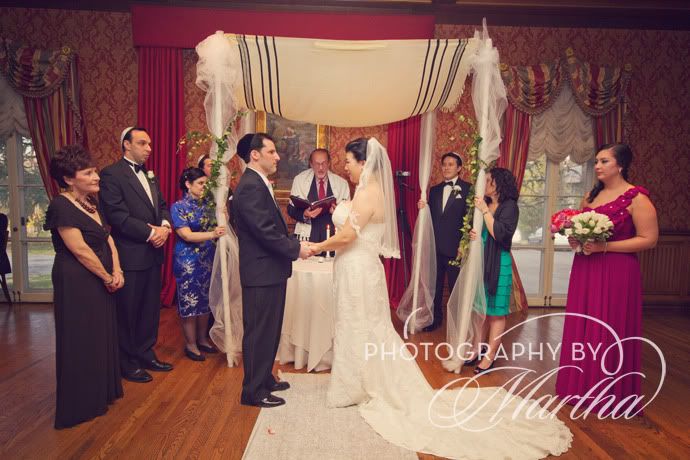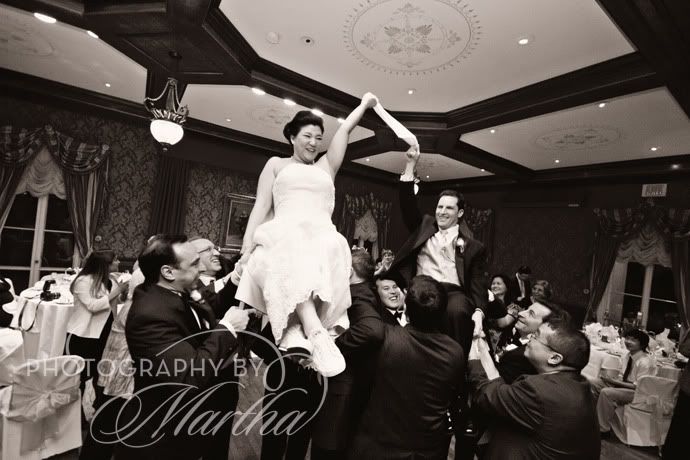 Before the celebration began, Jen made sure to get into her Converse sneakers...white of course!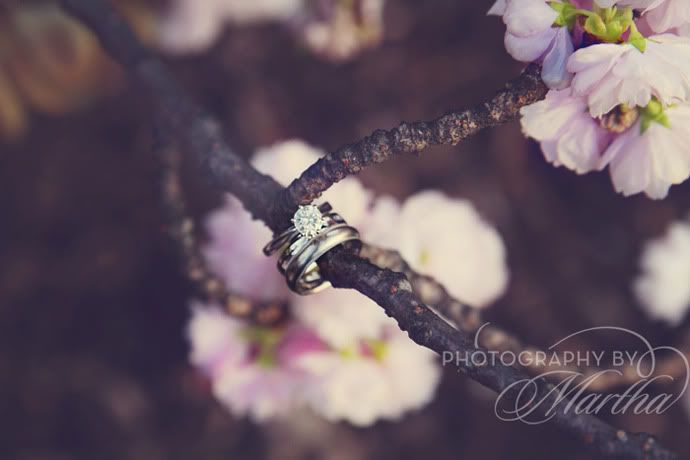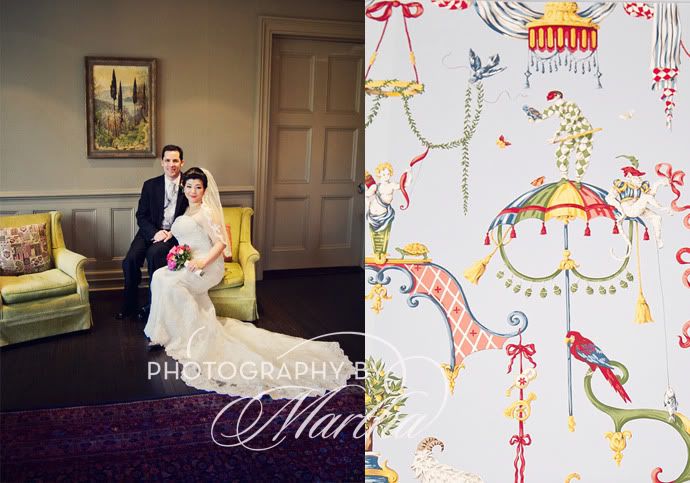 This wall paper was featured in one of the rooms at the Rowsley Estate, so whimsical and perfect next to the bride and groom portrait.
Photography:
Photography by Martha
Venue: Rowsley Estate at Scarsdale Women's Club -914.961.2997
Culinary Creation:
Jean-Jacques
Florist:
Flower Fashion
s - Joanne
Music:
BOK Music
Hair/Makeup:
Eunjung Kim